HMINOX
Mechanical Stainless Steel Pipe 304
0
stars, based on
0
reviews
Price:
$5.80$5.75 / kilogram
Contact Us
Professional stainless steel piping products stockist,supplier,manufactuer from China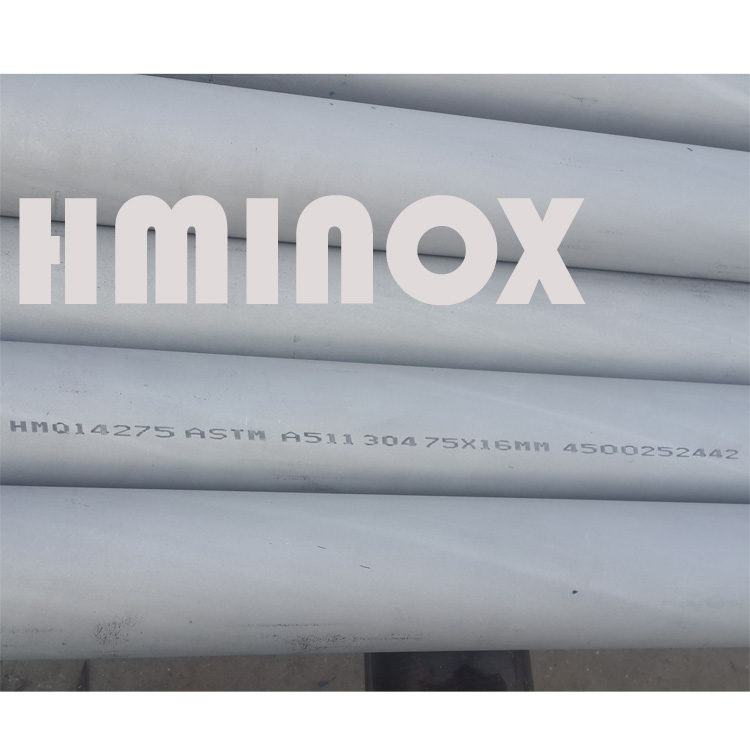 Name: Mechanical Stainless Steel Pipe, Stainless Steel Hollow Bar 304, Cold Drawn Stainless Steel Pipe, ASTM A511, 304, MT304,
Application: Stainless Steel Mechanical Tubing,
Brand: HMINOX
Shipping Marks: 4500252442
Heat No.:HMQ14275
Standard: ASTM A511
Material: 304; MT304
Production Method: Cold Dawn
Type: Seamless
Outside Diameter (OD): 75MM
Internal Diameter (ID):43MM
Wall Thickness (WT):16MM
Length: 5-5.8Meters Radom length.
Ends: Plain Ends (PE)
Surface Condition: Annealed and pickled, Grey white
Customer: Australia; Israel
Testing: Chemical Composition Test (PMI); Hardness Test, Flattening Test, Eddy Current Test, Hydrostatic Test.
Certificates: Mill Test Certificate (MTC), ISO, DNV, PED.
Frequently Asked Questions (FAQ):
Q: Where can I buy high quality of Mechanical Stainless Steel Pipe?
A: HMINOX.
Q: What is the delivery time?
A: 60 days after deposit.
Q: What is your min order quantity?
A: 1000KG
Q: What is your packing method?
A: Wooden Cases. See below: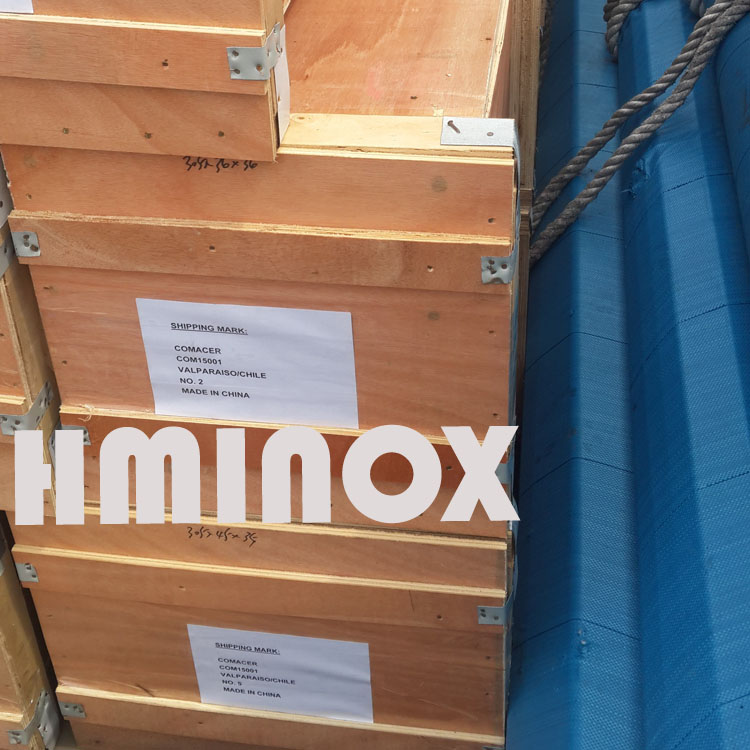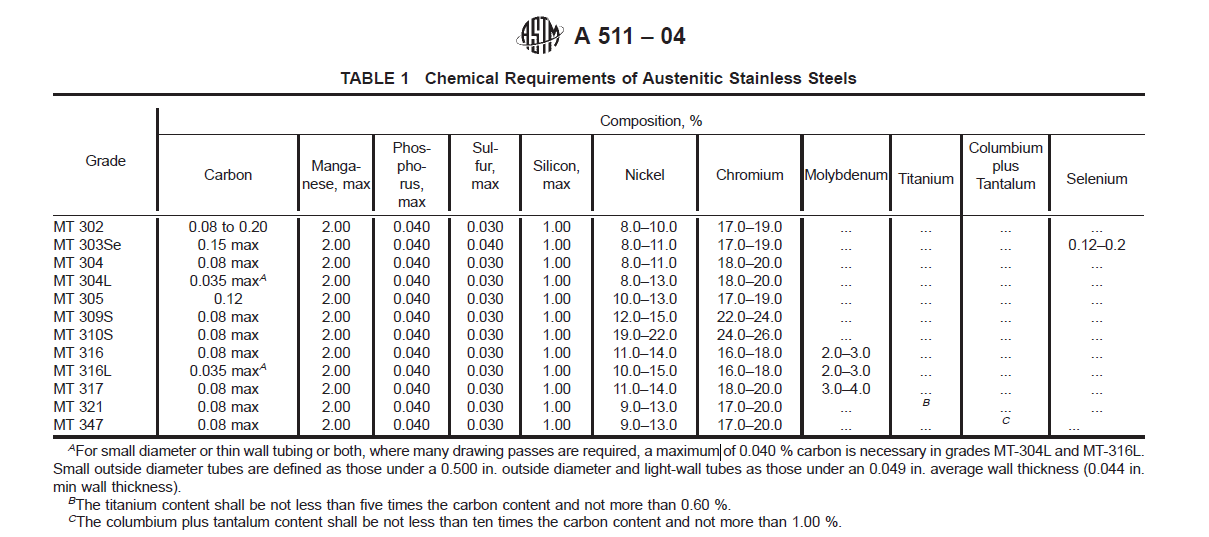 Q: How do you ship the goods?
A: In containers, see below.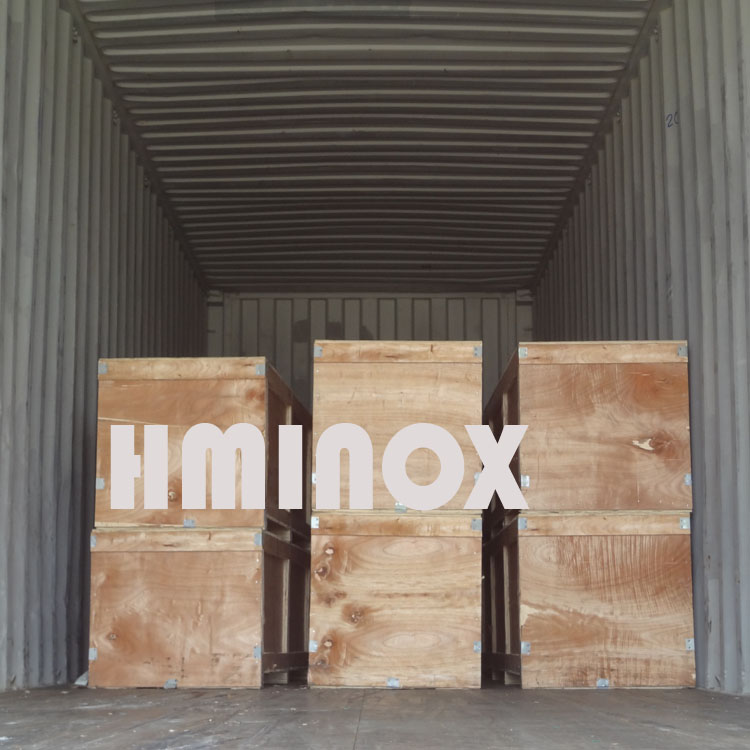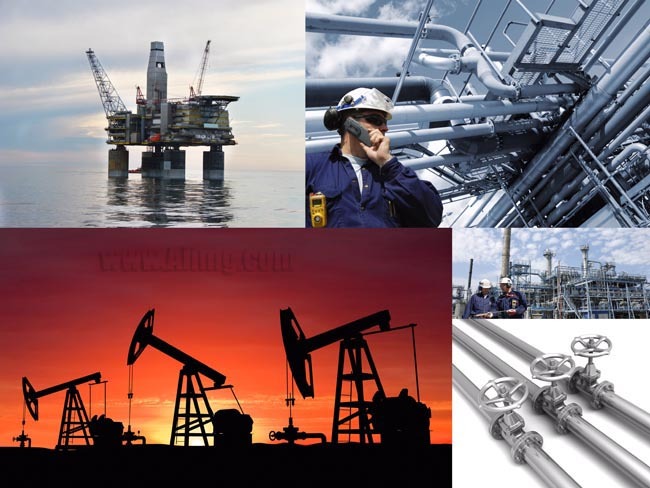 Stainless Steel Pipe Fittings