HMINOX
Seamless Stainless Steel Tubes TP304
0
stars, based on
0
reviews
Price:
$4.00$3.95 / kilogram
304/TP304

1" SCH10S
1-1/4" SCH10S
1-1/2" SCH10S
2" SCH10S
2-1/2" SCH10S
3" SCH10S
4" SCH40S
Contact Us
Professional stainless steel piping products stockist,supplier,manufactuer from China
01). Commodity name: Stainless Steel Tube, Seamless Stainless Steel Tubes
02). Production process methods: cold dawning, cold rolling
03). Surface condition: annealed and pickled, grey white (polished)
04). Delivery conditions: Solution annealed, pickled, grey white, with plain ends/bevel edges ends
05).Standards:ASTMA213, ASTMA312, ASTM A269, ASTMA511, ASTM A789, ASTM A790,
GOST 9941, GOST 9940, DIN17456, DIN17458, EN10216-5, EN17440, JISG3459, JIS3463,
GB/T13296, GB/T14976, GB/T14975, GB9948, GB5310, etc.,
6).Grades: 302,304 ,304L, TP304/304L,304H,304N,316,316L,TP316/316L, 316Ti,317L,310S,TP321,
321H,347H, S31803, S32205, TP347H,330,825,904L,12X18H9, 08X18H10, 03X18H11, 08X18H10T, 20X25H20C2, 08X17H13M2T, 08X18H12E.1.4301, 1.4306, 1.4401, 1.4404, 1.4435, 1.4541, 1.4571, 1.4563, 1.4462, 1.4845,SUS304, SUS304L, SUS316, SUS316L, SUS321, SUS310S etc.
07). Size:
A).Out diameter: ANSI 1/8"-28"(10.3mm-711.2mm).
B).Wall thickness: ANSI 5S-160S (0.9mm-30mm)
08). Length: 5-7 Radom Length; 6Meters; 1-14 Meter fixed length.
09).Packing: in bundles
10). Min order quantity: 500KG
11). Delivery date: 7-15 days for Stock;
12). Certificates: MTC
Frequently Asked Questions (FAQ):
Q: What is the delivery time?
A: 45-60 days after deposit.
Q: What is this min order quantity?
A: 500KG
Q: Where can I buy cheap stainless steel seamless pipes?
A: HMINOX has a lot of stainless steel pipes stock; we can give you the completive price with good quality.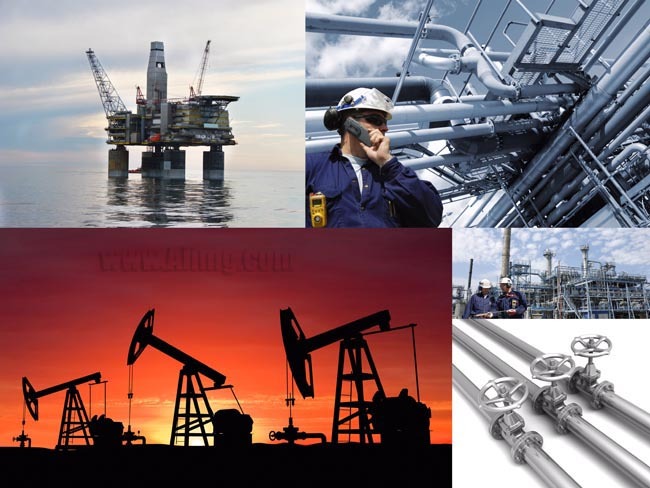 Stainless Steel Pipe Fittings