HMINOX
Stainless Steel Tube Tubing TP304
0
stars, based on
0
reviews
Price:
$4.00$3.95 / kilogram
304/TP304

1" SCH10S
1-1/4" SCH10S
1-1/2" SCH10S
2" SCH10S
2-1/2" SCH10S
3" SCH10S
4" SCH40S
Contact Us
Professional stainless steel piping products stockist,supplier,manufactuer from China
Name: Stainless Steel Tube Tubing
Key Words: Stainless Steel Tube Tubing, Cold Worked Austenitic Stainless Steel Pipes,Industry Stainless Steel Pipe, SS SMLS PIPE.
Application: Sea Water, Petroleum & natural gas transportation.
Brand: HMINOX
1). Production process methods: cold dawning, cold rolling
2).Grades: 304 ,304L, TP304/304L,304H,304N,316,316L,TP316/316L, 316Ti,317L,310S,321,321H,
347H, S31803, S32750, 347,330,825,904L,12X18H9, 08X18H10, 03X18H11, 08X18H10T, 20X25H20C2, 08X17H13M2T, 08X18H12E.1.4301, 1.4306, 1.4401, 1.4404, 1.4435, 1.4541, 1.4571, 1.4563, 1.4462, 1.4845,SUS304, SUS304L, SUS316, SUS316L, SUS321, SUS310S etc.
3). Length: 5-7 Radom Length; 6Meters; 1-14 Meter fixed length.
4). Delivery conditions: solution annealed, pickled, gray white, with plain ends, Beveled Ends
5). Testing: Direct-reading Spectrum Instrument analytic for chemical composition, Yield Strength, Tensile Strength, Elongation, Hardness Test, Flattening Test, Flaring Test, Eddy Current Test, Ultrasonic Test, Hydrostatic Test, Corrosion Test, etc.
6). Applications: petroleum, chemical industry, chemical fiber, smelt, medical machinery, papermaking, Heat preservation and refrigeration, mechanical equipment, food, electricity, water conservancy, architecture, aerospace, navigation shipbuilding, environmental protection and boiler heat exchanger
7). Stainless Steel Pipe Size: ANSI B36.10; ANSI B36.19.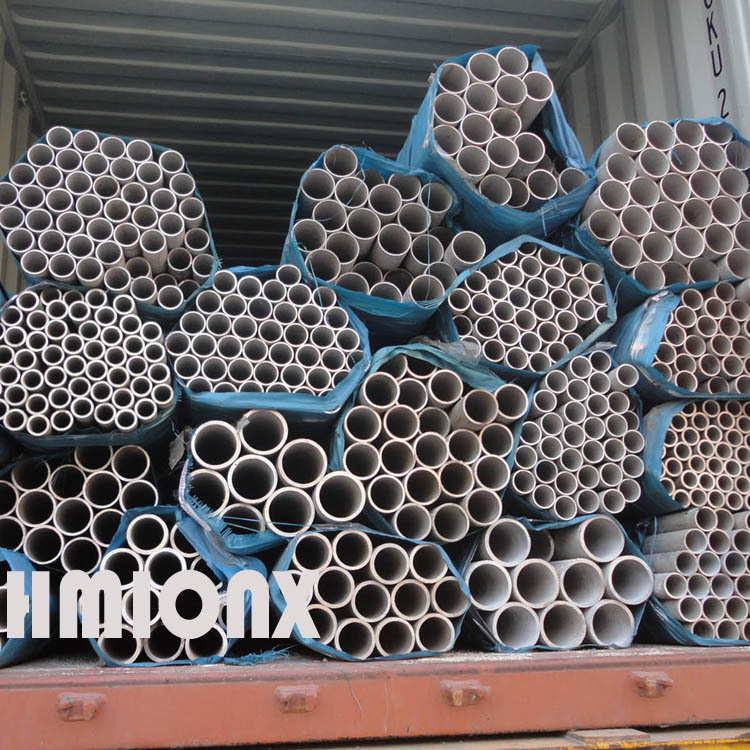 Frequently Asked Questions (FAQ):
Q: What is the delivery time?
A: 45-60 days after deposit.
Q: What is this min order quantity?
A: 500KG
Q: Where can I buy cheap stainless steel seamless pipes?
A: HMINOX has a lot of stainless steel pipes stock; we can give you the completive price with good quality.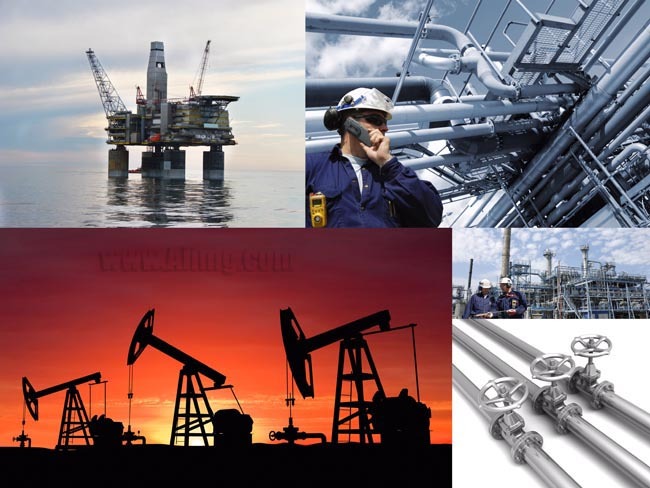 Stainless Steel Pipe Fittings